Missions, Groups and World Jewry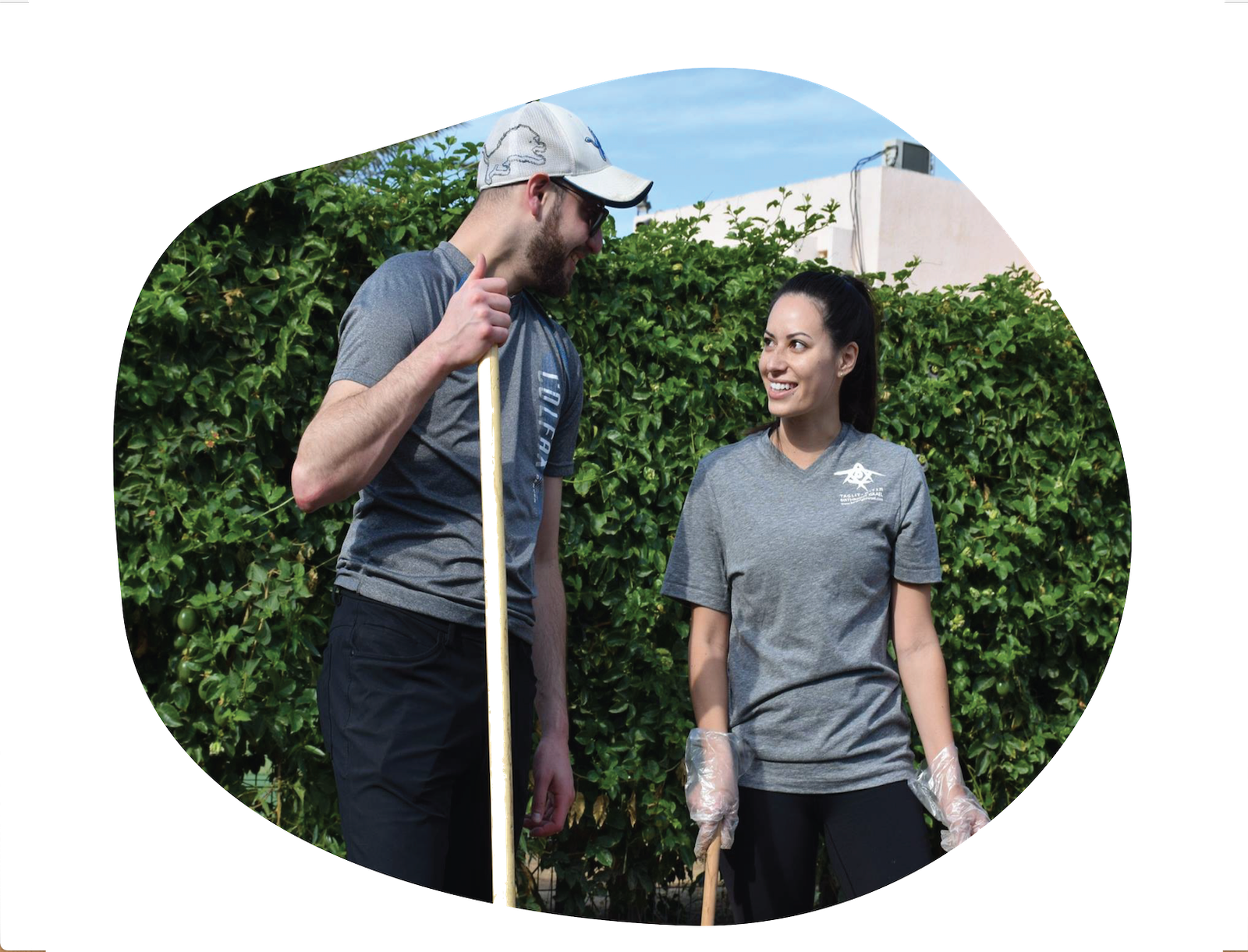 Be touched by the holiness of the Western Wall, the incredible beauty of the Sea of Galilee, the bravery at Masada, the finesse of Caesarea or the wonder of the Dead Sea…
As overseas delegation organizers, you take great efforts to allow your participants to experience our country in all of its complexity and to deepen their connection to the Land of Israel and its people.
We are here to help you complete this experience, from a new, different and special angle.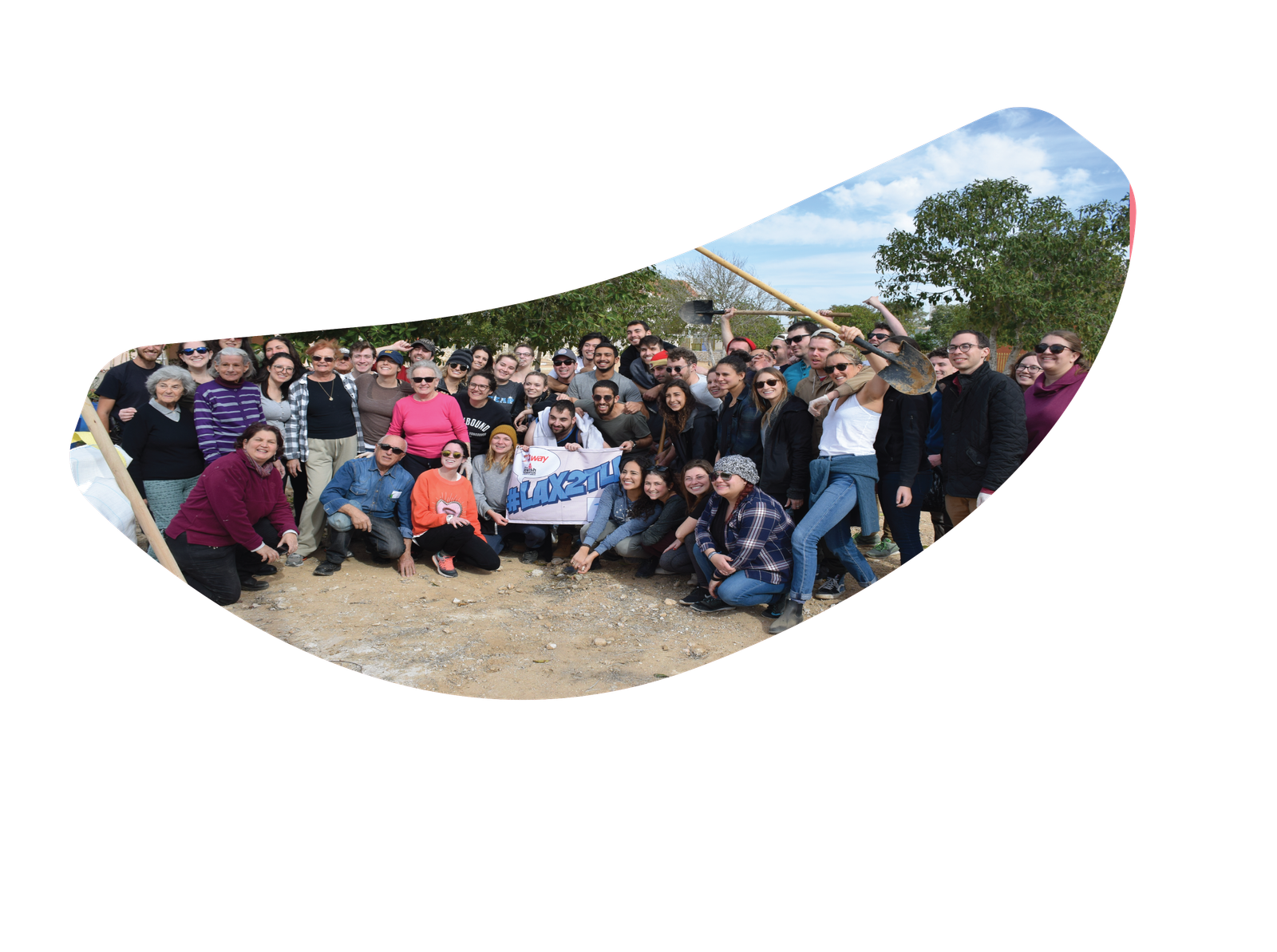 Here at OneDay we would be happy to set up volunteer days for you, filled with activism, a feeling of significance and a connection to Israel, in a fun and light environment that fits well with your busy schedule.
Connection to values
At OneDay we offer unique activities that will strengthen your connection to the nicest side of Israeli values: unity, love of others, compassion, giving to those need and solidarity.
Meet the Israelis
As part of the volunteer day, a direct and unmediated meeting will take place between the delegation members and local Israelis, in a fun, rewarding and fulfilling volunteer framework.
Assortment of activities to choose from
You can choose an activity that is best suited to the spirit and values of your delegation: Apartment renovations for families in need or for institutions; setting up educational yards; volunteering with specific populations such as elderly people or at-risk youth; setting up and planting community gardens and more.
Production is all on us
Our professional and experienced team will take care of all logistics, and will operate, guide and accompany the volunteers throughout the activity in a good, fun and light vibe.
Meaningful content
A fascinating lecture on topics such as the state of volunteering in Israel, the value of volunteering, or other subjects, can be combined with the activity. This will help participants connect and will add a better understanding and depth to their volunteer work.
Donating and giving
You will be giving double: all profits from the activity will be given back to the community as a donation that will allow us to run volunteer activities year round.
"Volunteering with you not only helped connect the women from LA to the Land of Israel but also made them better embassies for the State of Israel, the values of Judaism and Tikkun Olam in particular״.
"I would go from Germany to Israel all over again just for the experience I had at the Passover volunteering activity and the hiking that followed it. Thank you OneDay for an incredible experience".
"The unique model of OneDay places young people directly next to the beneficiaries of the volunteering projects. This is how they offer precise and tailored solutions to the desires of young adults״.
Want to give your mission's members an unforgettable experience?
Leave your details below and we will be happy to get back to you.
Contact our Head of Corporate Volunteering—
051-2878704
MichalG@odsv.org