Develop deeper connections with your co-workers while supporting the communities around you
Do you believe that raising moral and collaboration is significant to the success of you business? So do we!
Now close your eyes and imagine the logistics and finance departments planting flowers together in a community garden activity, or the Human Resources team pairing with the sale department for painting the apartment walls for an elderly in need.
Our experience shows that social volunteering is the best investment your company can make  for your employees and itself.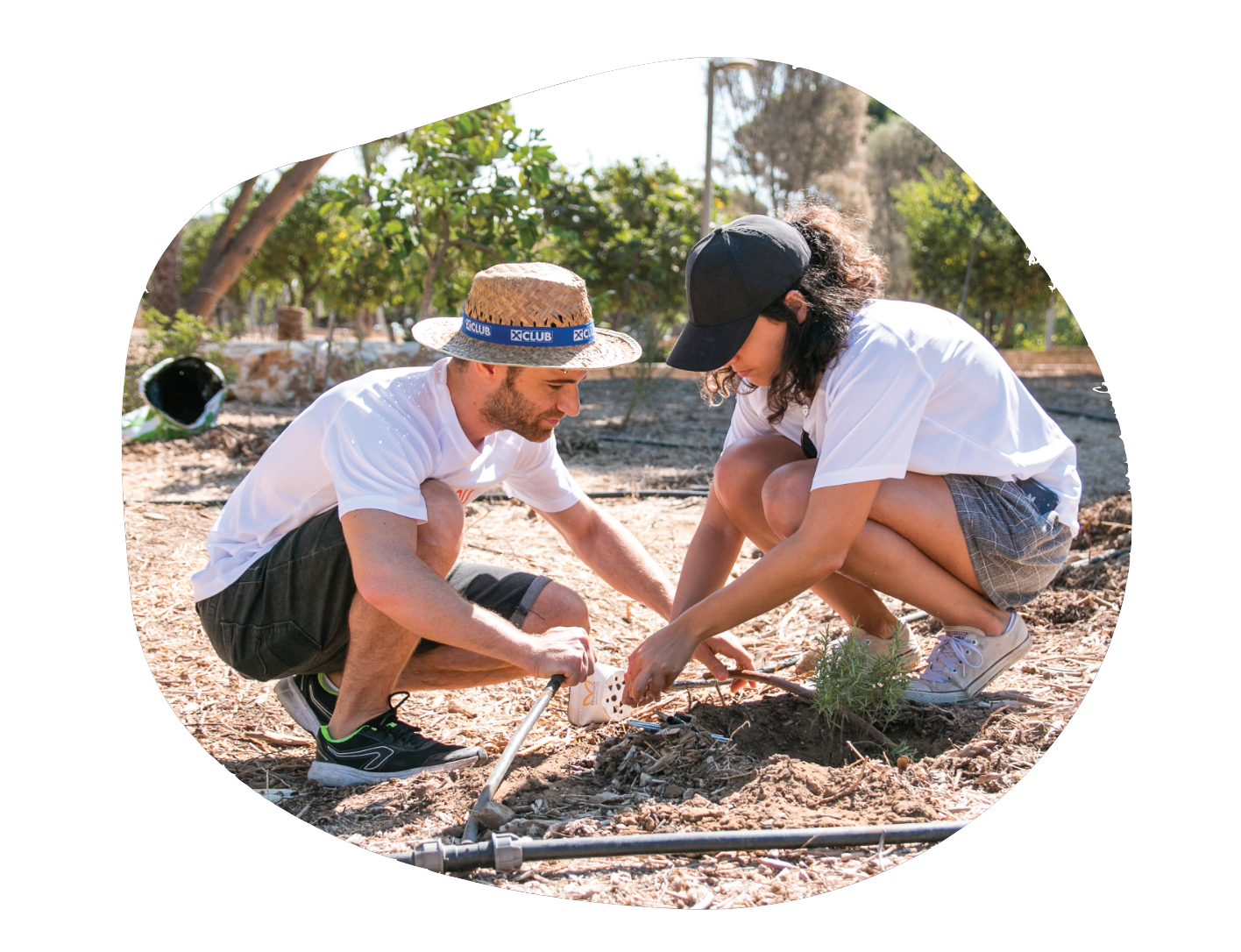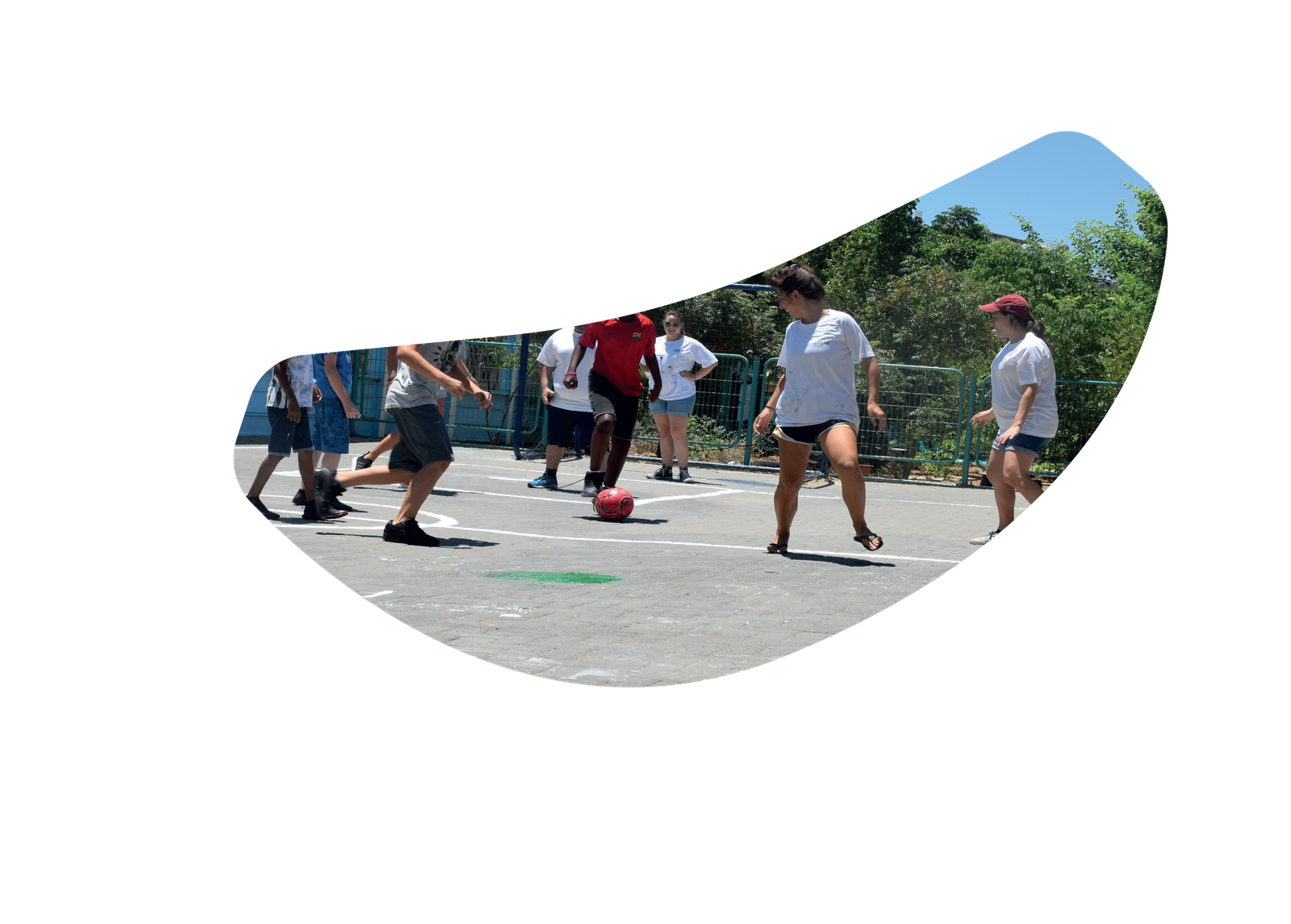 OneDay is happy to produce fun and fulfilling days that will leave your team feeling more bonded than ever. The light-hearted atmosphere promotes collaboration, and your team will be yearning for more.
Connecting to your organization's values
The staff at OneDay will assist you to choose the type of activity that suits the values of your company and fits with the nature of the organization and employees.
Original activities
We offer a wide range of options for volunteer activities such as: renovating apartments for families in need or institutions, creating educational yards, setting up community gardens, assisting with special need populations and the elderly and more!
Professional team
All you have left to do is relax and watch our professional and experienced team manage the activity with great talent and a fun atmosphere.
One-Stop Shop
We handles all of the arrangements for you; from planning the day through all of the logistics and preparations to leading to the employees in the field on the day of the activity.
Double donation
One of the key attributes to this program is that all of the income from the activity goes back into the community as a donation to arrange more volunteer activities throughout the year.
"The perfect partner to lead and produce Strauss Social Responsibility week in 2020. The planning and leadership of OneDay's staff, all the way, resulted in excellent responses from all sides".
"The activity was amazing and the employees came back excited and empowered. The relationship created in seconds between you and the employees was amazing. You made it entertaining and funny–you are great".
We can't be more grateful for having OneDay as our partner. Even at the most hectic moments, they always knew the perfect answer. They were a pleasure to work with. I would strongly recommend them to my colleagues.
"This was the first year we decided to use an external organization to operate and lead our volunteering event, and I am very happy with the decision to partner with OneDay. The positive feedbacks keep flowing".
"Last night I received a flood of phone calls from my team members. They told how excited they were from the giving experience and about the new perspective of their life that they suddenly received".
Curious how we can make the upcoming day of bonding an unforgettable experience?
Leave your details below and we will be happy to get back to you.
Contact our Head of Corporate Volunteering—
051-2878704
MichalG@odsv.org